Permanent Mold Casting
Permanent mold casting is a process in which molten metal is poured into a metal mold made from steel or cast iron to create new metal pieces. The metal mold is called a permanent mold because it can be reused.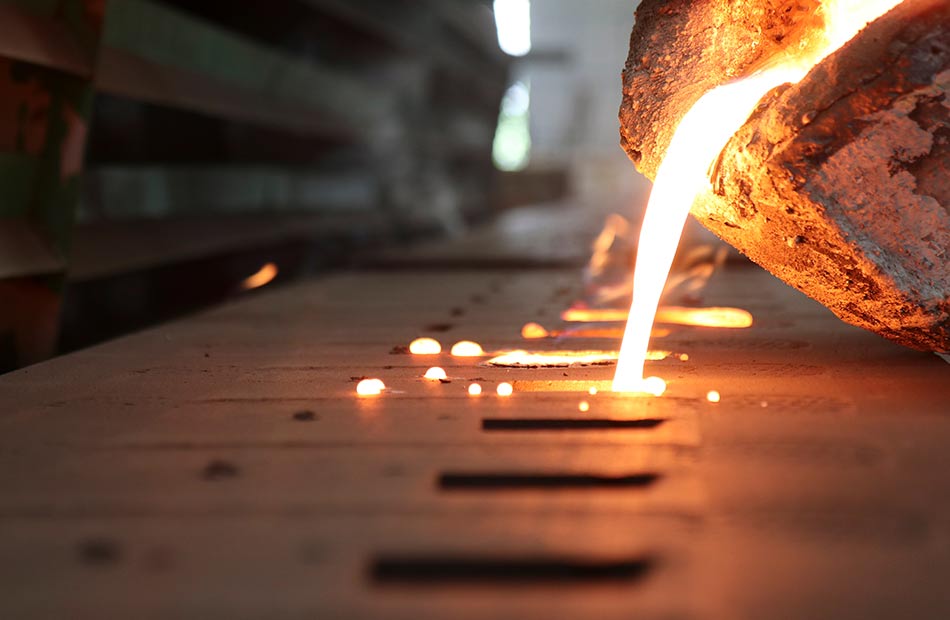 The first step is to prep the permanent mold by heating it and applying a ceramic coating to ensure the part does not stick inside it. The mold is then assembled with two halves, and cores if required. A molten usually non-ferrous metal is then poured into the mold from the top, filling the entire cavity. After the mold has been filled, the molten metal cools, solidifies, and is then removed from the move by opening the two halves.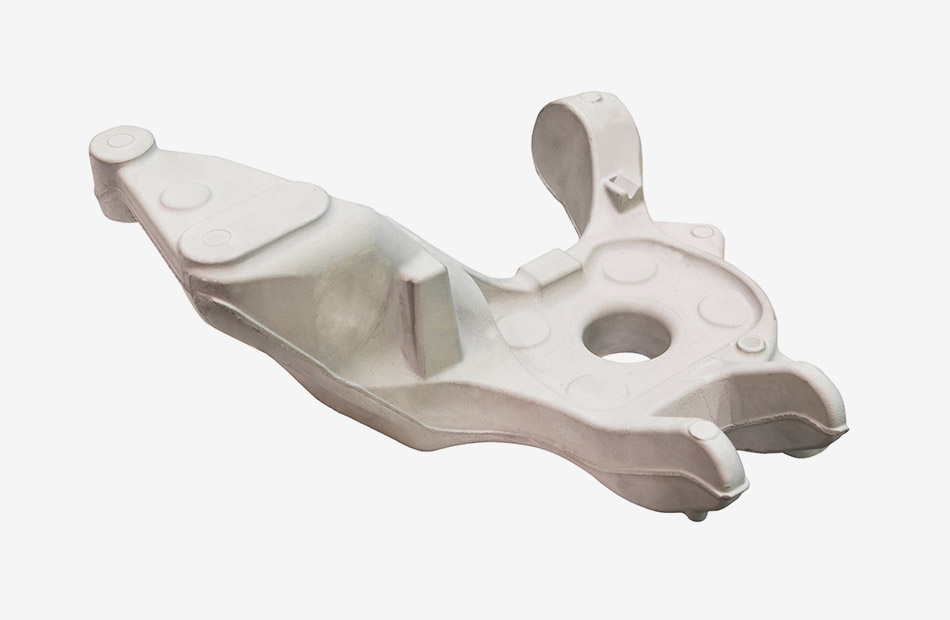 In the case of slush casting, the outside of the piece has cooled but the inside is still liquid. The inner liquid is poured out to create a hollow piece. If pouring molten metal will not produce a detailed enough piece, the molten metal can be forced in the mold using either low pressure or vacuum pressure. No matter the method to get the molten metal into the mold, the last step is cleaning up the piece. Excess material from the pour site is trimmed away, leaving a completed metal piece.
The Advantages And Disadvantages Of Permanent Mold Casting
Permanent mold casting can be used for high production rates and you can reuse the molds many times. Complex shapes can be formed with low labor costs using highly automated processes. The finished pieces have a good surface finish and good dimensional accuracy. Permanent mold casting also produces little waste. Disadvantages include a higher cost to create the metal molds and only non-ferrous metals can be used due to their low melting points unless a specialized graphite mold is created. Molds also have a short shelf life due to erosion and thermal fatigue.
Applications Of Permanent Mold Casting
Permanent mold casting is used heavily in the automotive industry to create parts like gears, castings, suspensions, fuel injection housings, and engine pistons. Aircraft parts are also often made via permanent mold casting.