Steel Extrusion
One of the most important subsets of the steel fabrication process is steel extrusion. This involves pushing a flow of molten metal through a die and into a cross-section via a cylindrical billet. Once the parts are cast and extruded, they are then pushed out by means of a hydraulic or mechanical press.
This pressure-centric production method can be most effective when working with materials such as steel, aluminum, copper, lead, magnesium, and carbon as well as stainless steel.
Any time you are working with molten metal, it is of the utmost importance to do everything in your power to make sure that temperature levels are kept under control. Steel extrusion machinery, thus, makes use of lubrication methods to make sure that the billets and other parts are kept as cool as possible during the extrusion process. As with many other metalworking processes, steel extrusions can make use of hot or cold production methods, with the former making use of a furnace or similar heating element within the chamber while the latter depends on external heating.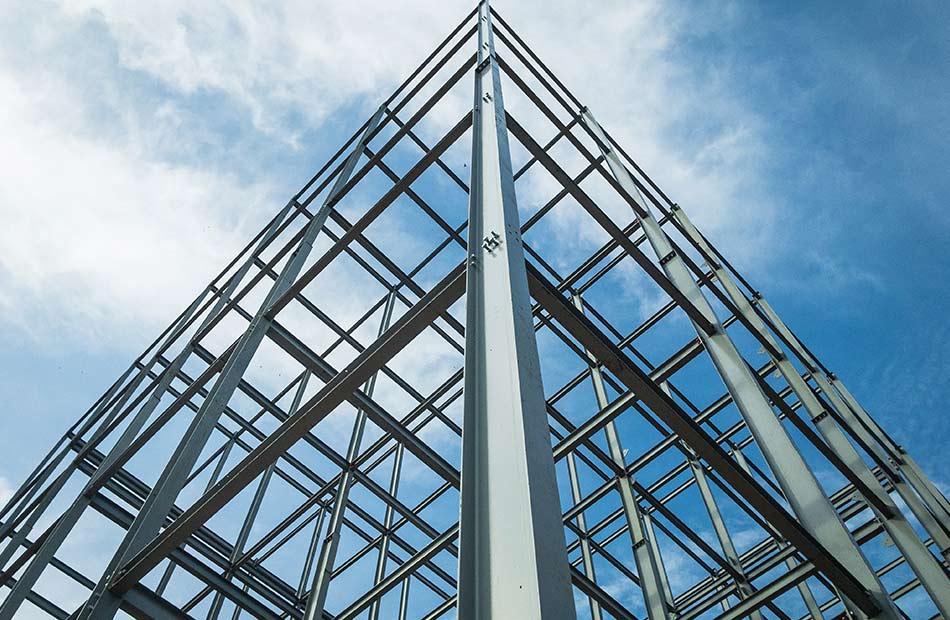 Some of the biggest advantages of making use of steel extrusions  include:
Being able to quickly and efficiently manufacture a wide range of different metals
Cutting down on the amount of raw material wasted
Increasing your rate of production
Being able to reduce your production costs
Making use of the high pressure involved in extrusions to produce excellent smooth finishing
The extrusion process can also help produce metals with high corrosion resistance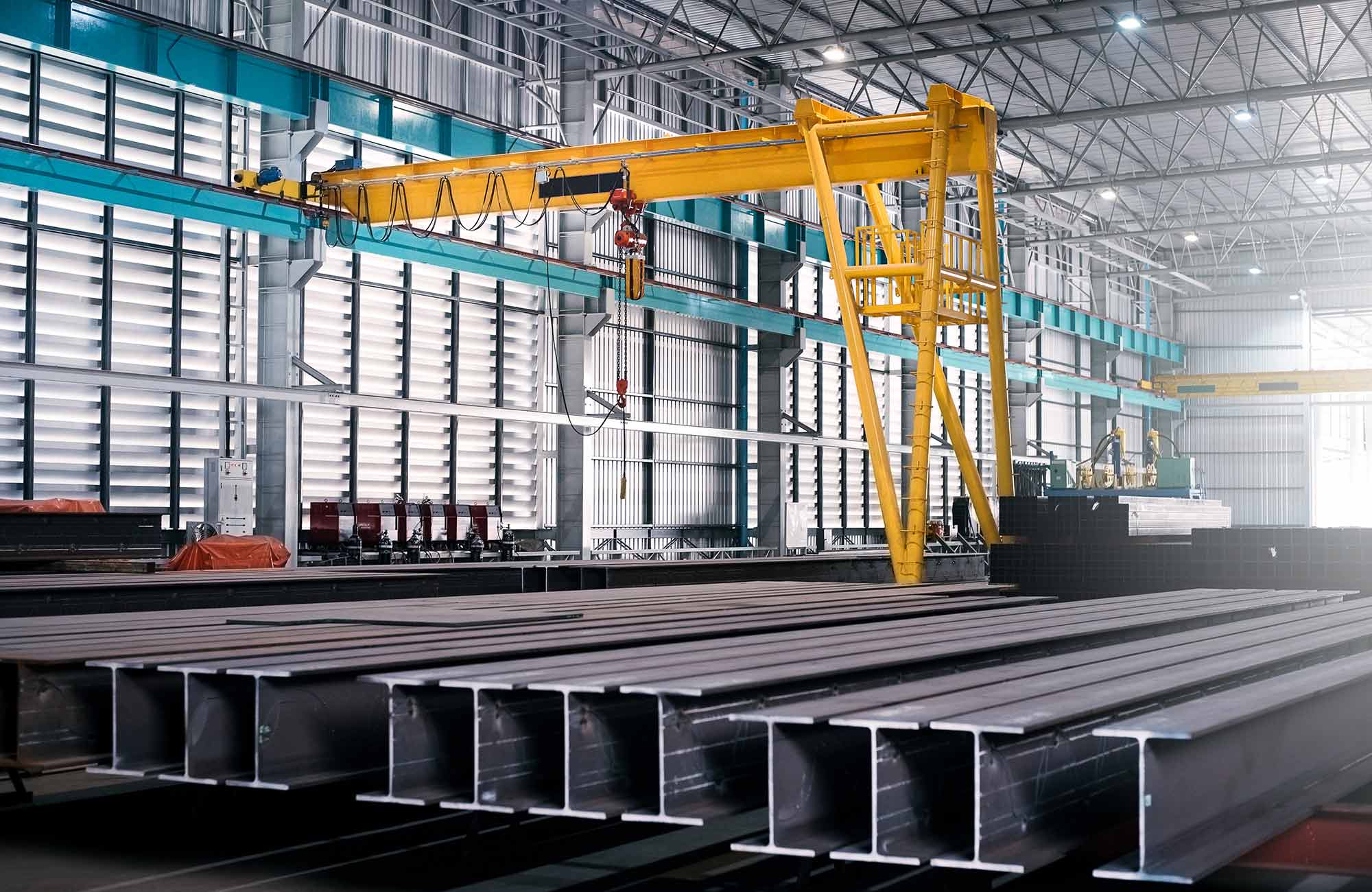 There are a few things you'll want to keep in mind when extruding steel, not the least of which is the type of metal you use. Metals that are too brittle typically cannot survive the extrusion process.
In addition, you will want to pay close attention to wall thickness. If your walls are too thin, they will break under the great amount of pressure exerted on them as part of the extrusion process. Ideally, for aluminum extrusion purposes, for example, you need to make sure your wall is at least 1 mm thick. For steel extrusion, the minimum wall thickness should be 3 mm.
Manufacturing Steel Extrusion Shapes
With older metal forging methods, you can run into unexpected slowdowns and project delays when there is a need to cast new shapes mid-project.
One of the best things about steel extrusion is that it allows you to manufacture and create a wide range of different shapes with a relative amount of ease. Once the walls, extrusion machinery, and everything else is set into motion, the whole process proceeds incredibly quickly.
Accounting for Different Steel Extrusion Sizes
The same holds true for size. You never want a project to be delayed because you accidentally manufactured parts too big or too small. That's why we at TFG USA always check the size of extruded steel parts carefully to ensure that they are being produced to the scale required.
Custom Steel Extrusion Solutions
One of the most important facets of steel extrusion is being able to make parts quickly for a wide range of different industries. At TFG USA, we are proud to be able to do just that.
For example, if you are working for a construction company or other firm that works to erect or repair structures, we can answer any call for necessary parts, allowing you to construct building frames with ease. Looking for brass extrusion capabilities? We handle that also.
The same holds true for the automotive sector. Michigan is one of the great auto capitals of the world, and we are extremely proud to be able to help the auto workers in our state be able to produce the parts they need to keep factories in the Motor City and the rest of the state's auto industry humming along.
Whether you work in the energy, architecture and construction, automotive, or healthcare industry, TFG USA will be able to design a steel extrusion process that works best for your needs.
Expect More From Steel Extrusion Suppliers
When it comes to something as important as making sure your parts manufacturing process goes off without a hitch, you are going to want to be able to turn to a metal fabrication and steel extrusion team you can trust.
That's why TFG USA is proud to be able to point to decades of dedicated experience working with a wide range of certified steel fabricators and extrusion experts. We have helped clients and businesses throughout the country and the world, and we will be glad to put our expertise and insight to work for you.
Get the steel extrusion service you need with TFG USA's team of experts today.
Contact Us
Talk To An Expert
Let us be your partner in supply chain management
* denotes required field.
* indicates required fields
Thank you for contacting us. We'll be in-touch with you shortly.
There was an issue with your submission, please try again later.